Welcome to the Brawl Of The Objects Wikia!
Everyone is enjoying their lives how it is, until Brawl of The Objects start when this videogame controller - their host - suddenly appears. There are fifteen contestants battling for an unkown prize which Controlly keeps a secret.
Random Poll
Did Baguette and Party Hat deserve to win the challenge?
Need help?
Just contact one of the admins! It's easy!
The admin is Objector23.
List of Contestants
Episode-ly Poll
Did Shelly deserve to win the challenge?
Also...
Thoughts on Anko's april fools joke?
Latest activity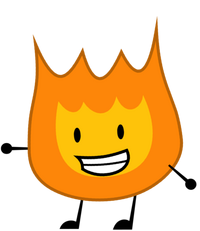 Ad blocker interference detected!
Wikia is a free-to-use site that makes money from advertising. We have a modified experience for viewers using ad blockers

Wikia is not accessible if you've made further modifications. Remove the custom ad blocker rule(s) and the page will load as expected.